Welcome to radiocontrolinfo.com, the home of many things Electric. With the latest in technology, Electric performance has taken power levels to another level. In the RC world we capitalize on the advancements and build the fastest, or best performing RC vehicles possible. Here is where you start gaining the knowledge in electric systems for RC vehicles including RC Boats, RC Cars and RC Planes.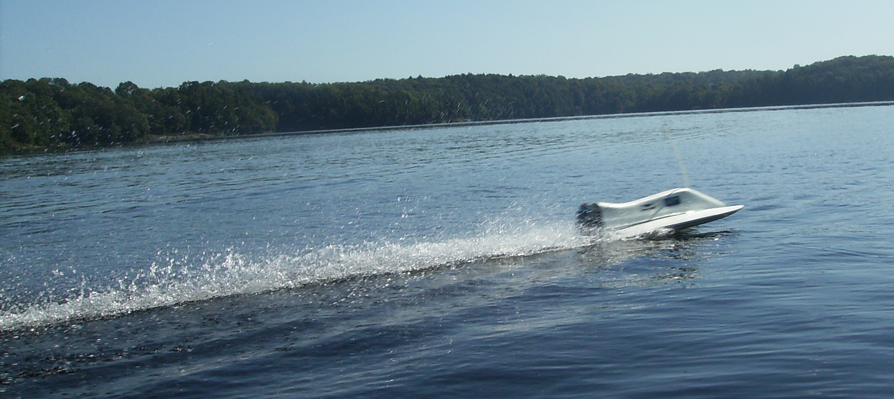 Building a FE (Fast Electric) boat from scratch is a very challenging goal. Reading through the several topic in this area of the site will better prepare you for a successful build. More focus will be on selecting the proper power system for your hull.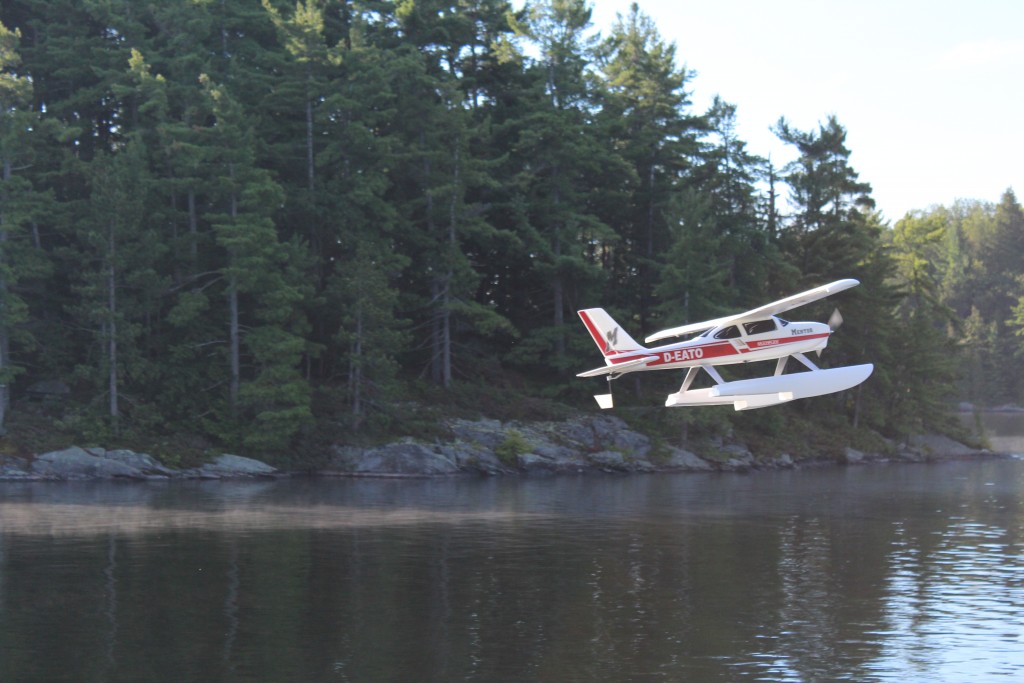 The world of Radio Control Electric Flight is a great hobby for all ages. To be able to build, control and watch these fun flying machines is quite an experience.
Radio Control Airplanes may not be the easiest hobby to get in to. There is quite a learning curve. However, it is well worth it and radiocontrolinfo is here to assist with the process. Check out the the electric flight section of the site to learn more.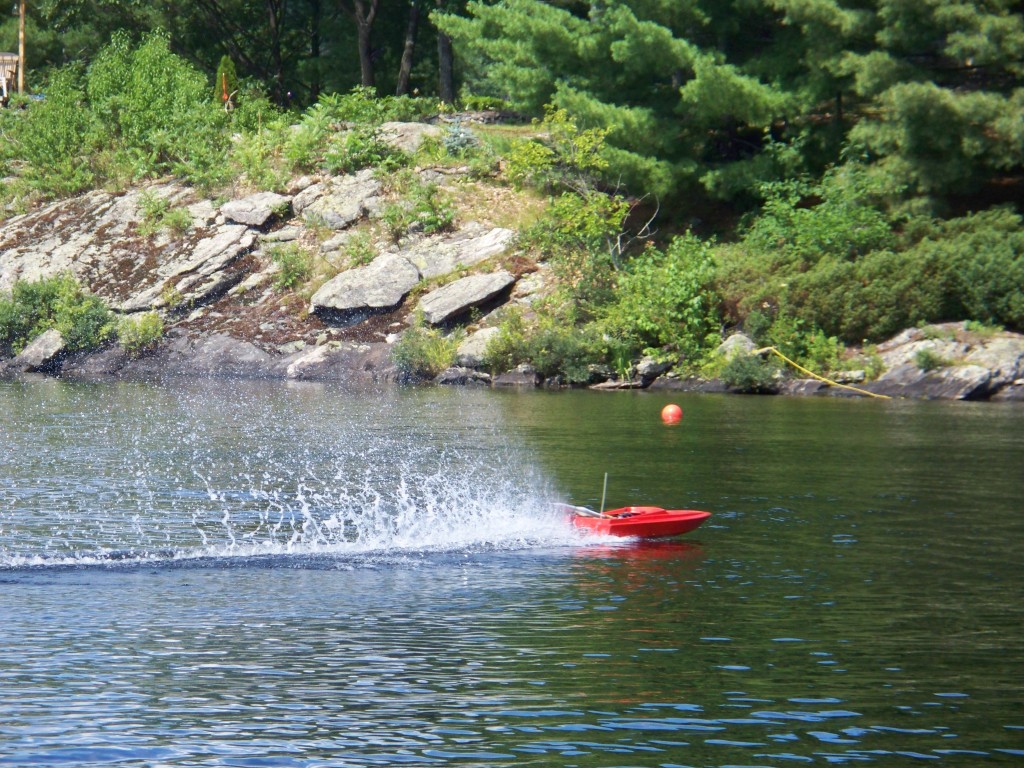 Gas Powered Radio Control Boats are steadily increasing in popularity. It started many years ago when weed eater type engines were modified to work well in a Radio Control Gas Boat hull. As more and more people began to make the conversion to be able to run the larger hulls, fully converted engines were on the market for purchase. Eventually this led to a many race specific gas engines for RC model boats. Check out the gas RC Boat section on radiocontrolinfo.com to learn more about how to build and setup your own.
Our Popular Pages.
Among our most popular pages is the Radio Control Info Calculator Section of the website. There can be found RC Calculators for Airplanes, boats, and cars. For more details visit this section of the website. RC Calculator