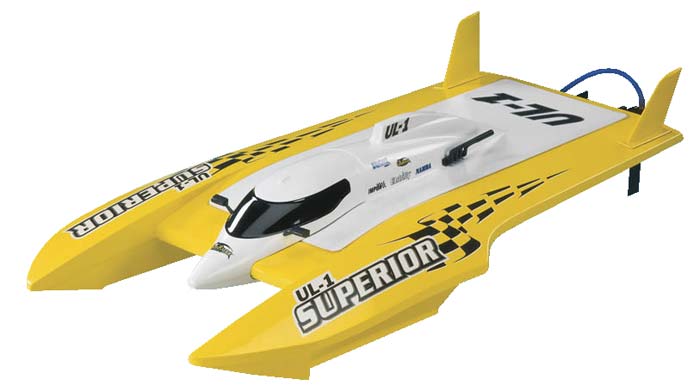 This site is for those interested in the world of Radio Control boats, planes or cars. If you are just entering the hobby, looking for a few tips, or just want to check out some cool videos - this site is for you! Enjoy your stay!
Random Poll: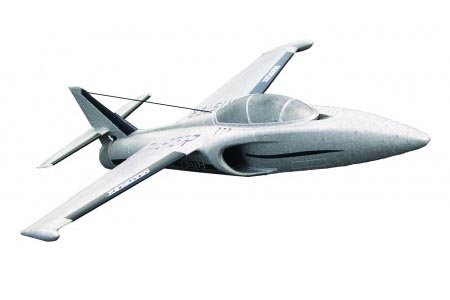 View the following link by clicking the photo below to use the Radio Control Car/Truck Setup Calculator. Determine which motor, cell count and ESC will work best for you!

New to the RC Info site is the Article Section. Check it out by visiting the link below the Info Menu Tab above.

Our Popular Pages.
Among our most popular pages is the Radio Control Info Calculator Section of the website. There can be found RC Calculators for Airplanes, boats, and cars. For more details visit this section of the website.RC Calculator